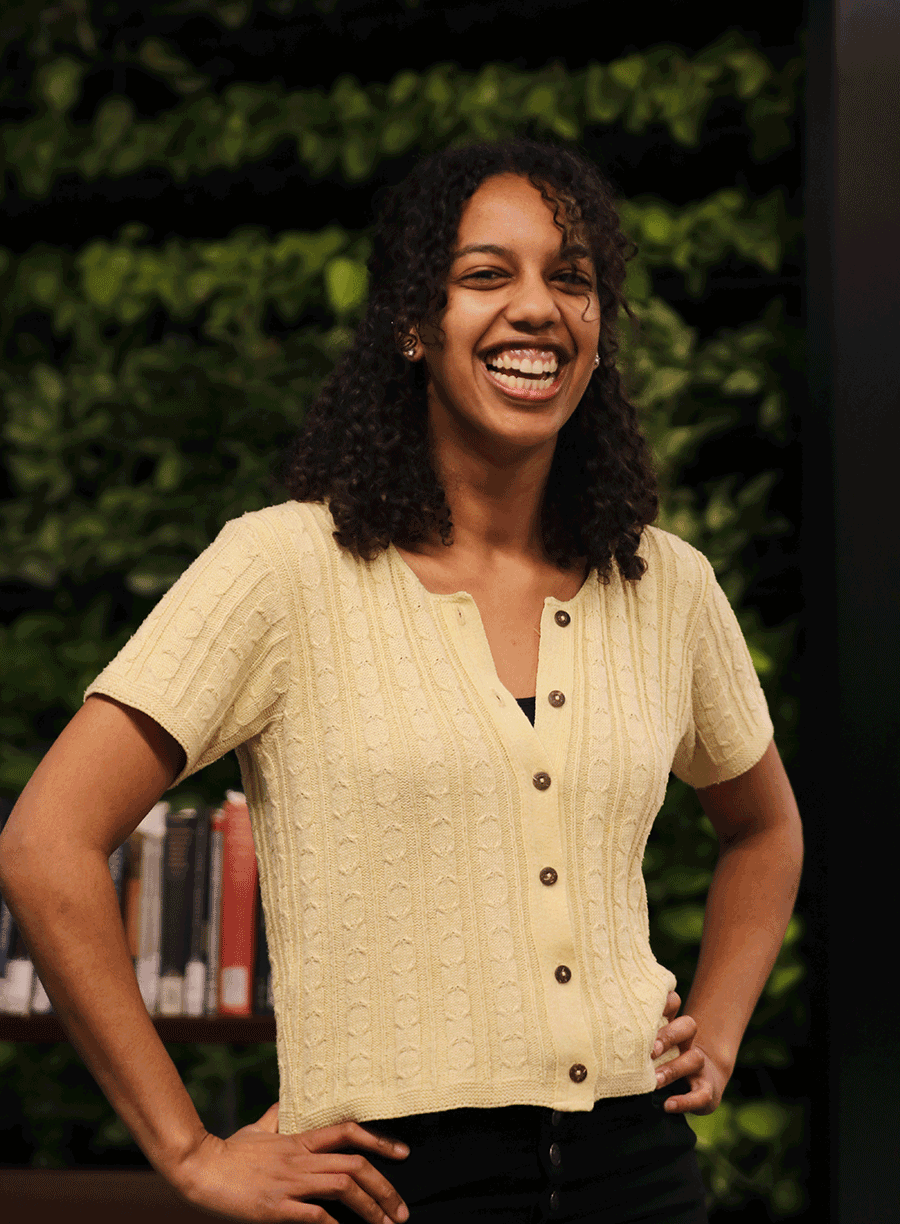 Désirée Blizzard
Finance Coordinator
My name is Désirée Blizzard and I am a 3rd Electrical Engineering. Studying in STEM, I am no stranger to hard work and I plan to bring that same work ethic if elected as your Finance Coordinator. I want to help the CSU build amazing community-driven projects for the students while keeping transparent about where the money is going.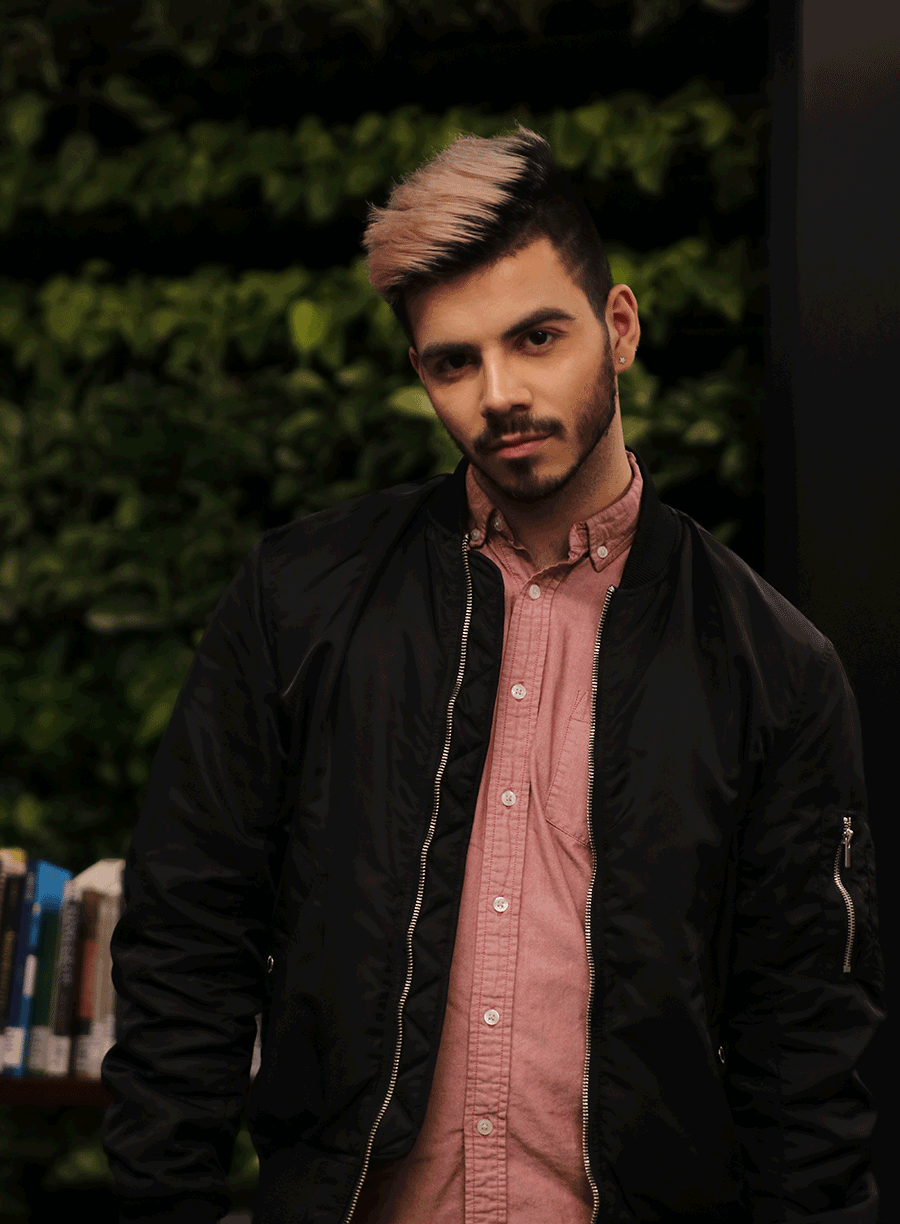 Sam Kaizer
Student Life
Hey there, I'm Sam Kaizer, I study human resources management at Concordia in JMSB, and I'm running for Student Life Coordinator with New Community! I've been involved in the Concordia community for years, including the tuition hikes campaign and more recently as a CSU councillor and campaigner for SEIZE. I would love to work with my team on our ambitious platform, on hosting new events, and on making this year's orientation an incredible experience for everyone!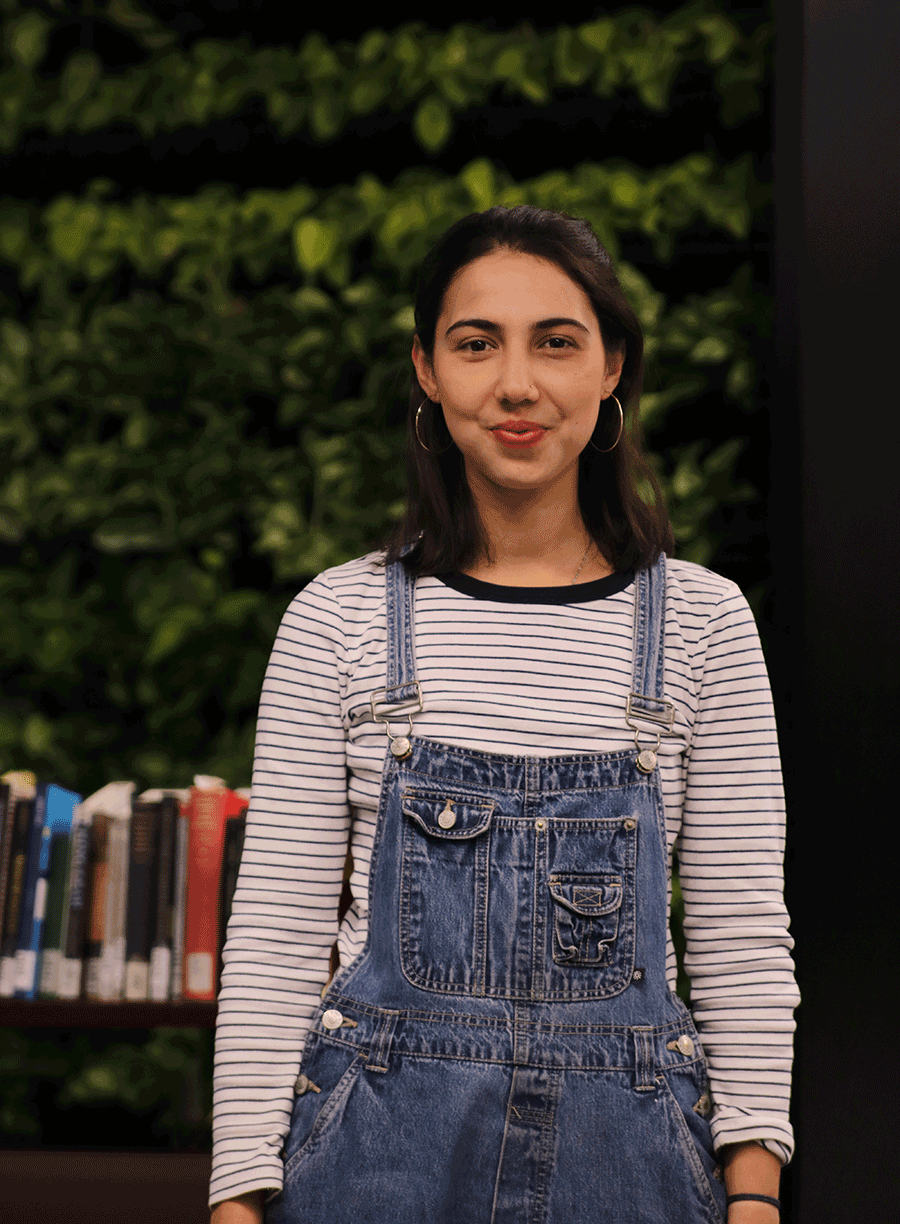 Imogen Bysshe
Sustainability Coordinator
My passion for political, social, and environmental sustainability is deeply rooted at Concordia and in the wider Montreal community. If elected, I will work hard to change Concordia's food system and build a greenhouse on Loyola campus with my fellow executives. I am dedicated to creating a sustainable, dynamic, and supportive community on campus. Students must be heard and understood. Let's get to know each other and create sustainable relationships.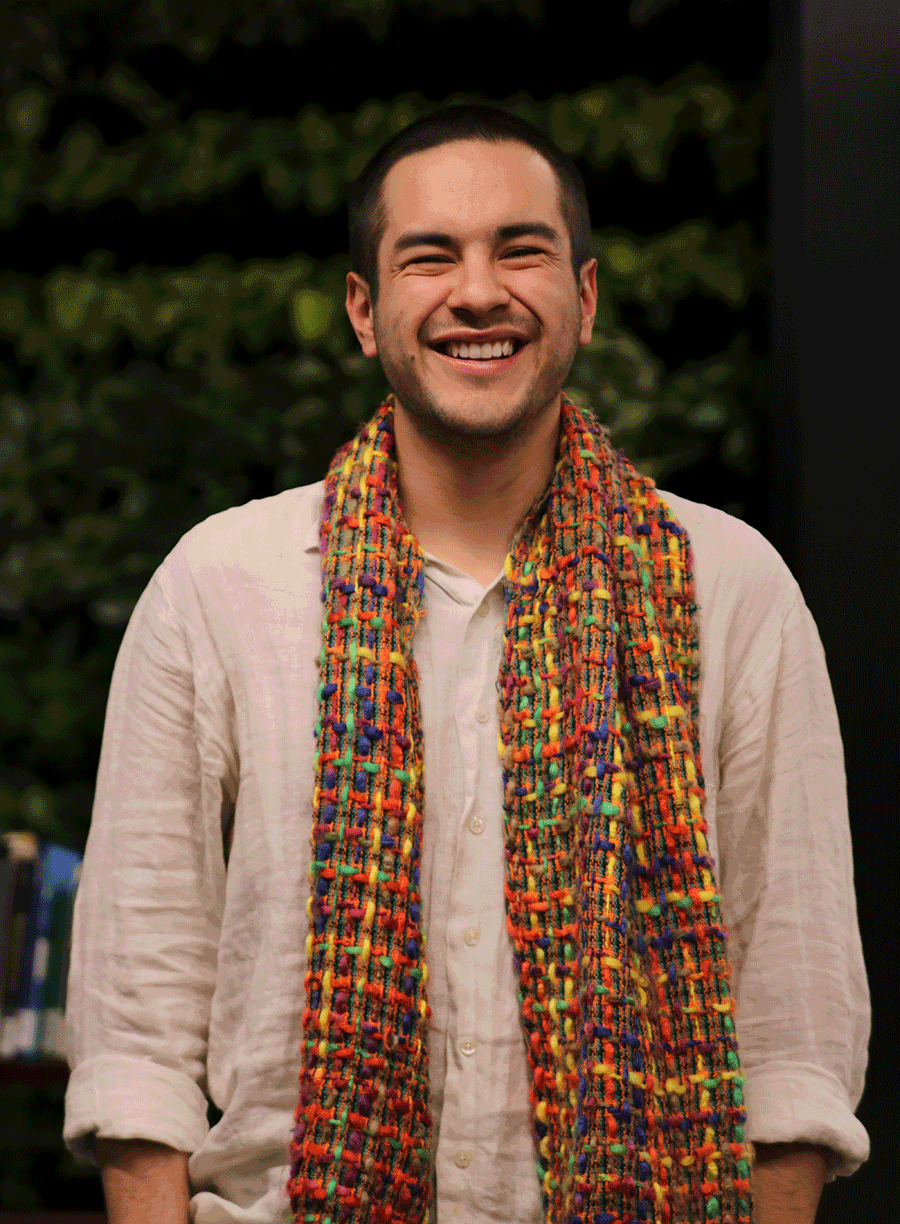 Olivier Makuch
Loyola Coordinator
I'm a second-year student in environmental science, and I'm running for Loyola Coordinator for the CSU with the team New Community. I spend a lot of time at Loyola studying, going to class, and enjoying the Hive Café & free lunch. I want to work with my team to build a greenhouse on the campus that will help transition our food system, and so much more. Vote for New Community and we'll make it happen!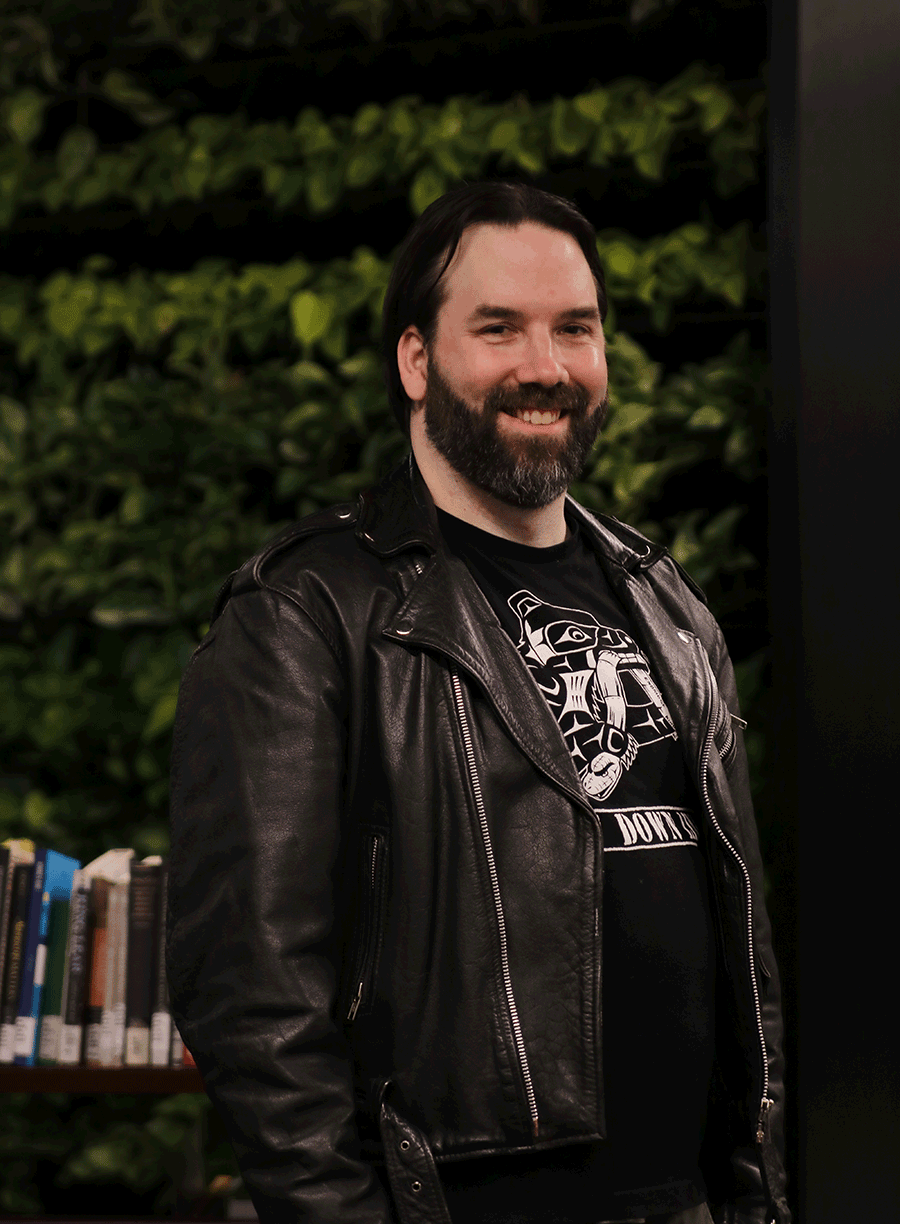 Nicolas Chevalier
External & Mobilization Coordinator
My name is Nicolas, third year environmental science student, with a minor in sustainable studies. With the 7 other amazing students in New Community, I hope to get projects such as a Loyola greenhouse, solidarity economy incubator and Health and Dental plan reform off the ground and actively engage with both the communities inside and outside of Concordia. The goal is to have a space where we learn to care about one another and the earth.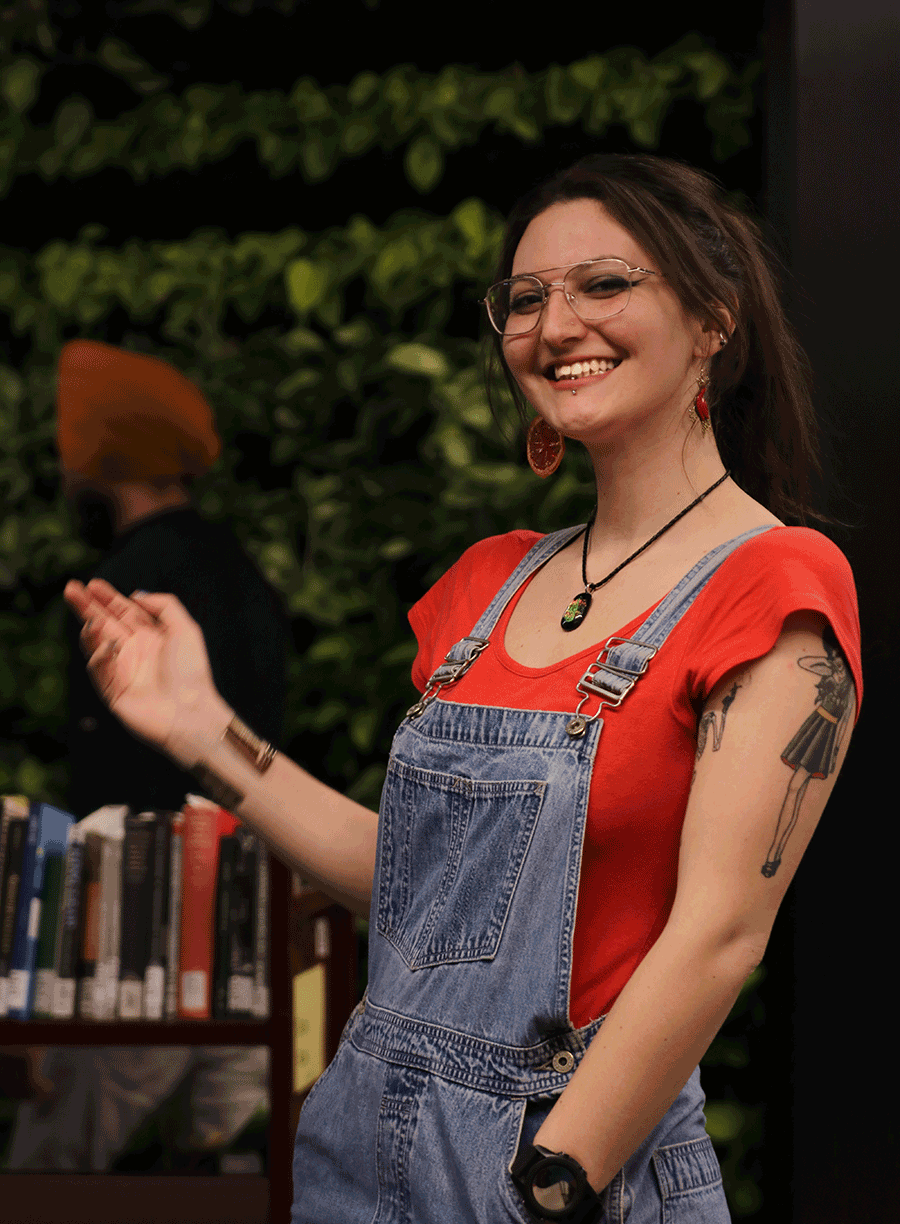 Emily Faraj
Clubs & Internal Coordinator
Hi! Faraj My name is Emily Faraj and I am a third year undergraduate student pursuing a joint specialization degree in sociology and anthropology. In working as the Internal Affairs Coordinator, I would have the opportunity to work closely with other fellow student groups and clubs to help support and organize the ideas and projects Concordia's diversity of passionate minds. Ultimately, I want to mobilize with all of you passionate students out there to help get Concordia back on the map for student activism and other fantastic grassroots projects!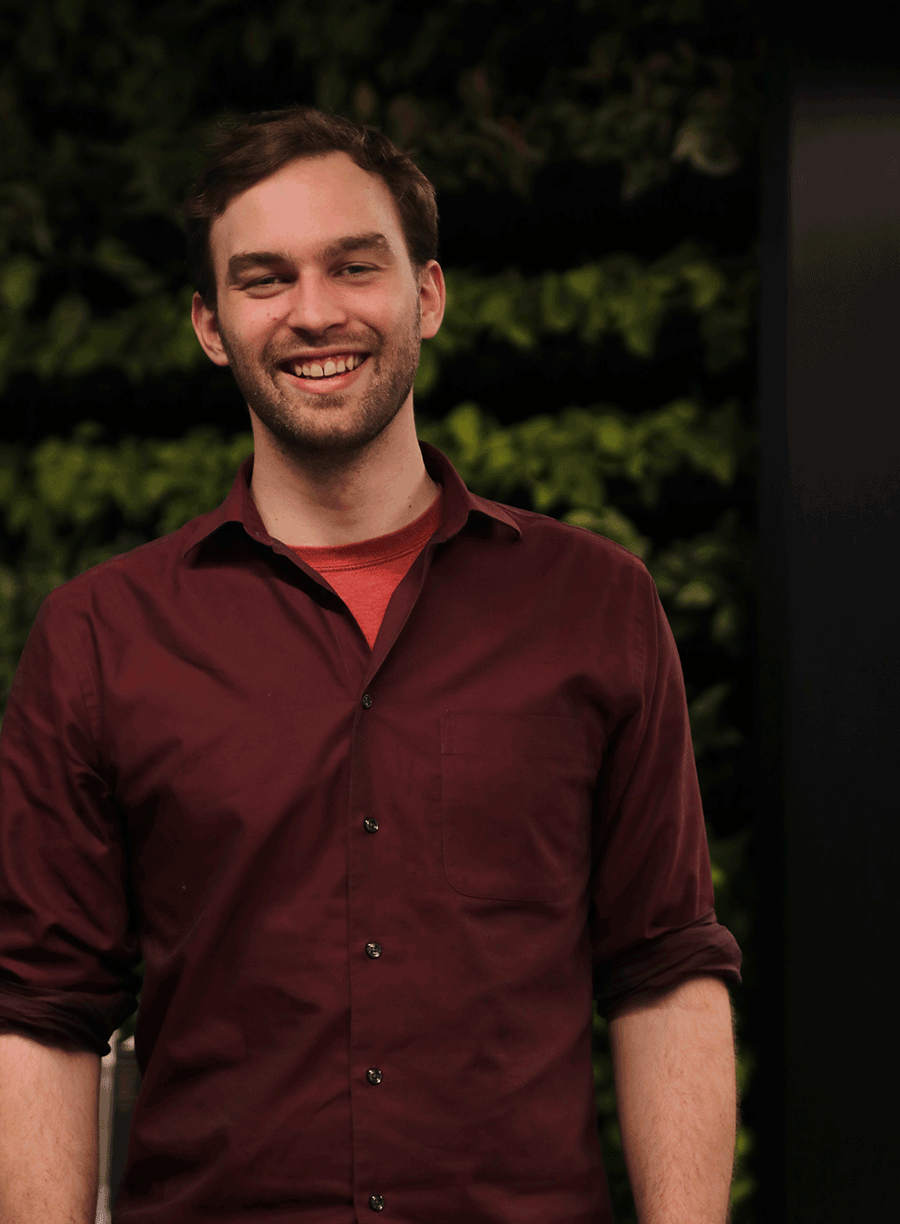 Marcus Peters
General Coordinator
I'm running for the CSU because I believe in what New Community wants to accomplish. I've previously been a councillor on the CSU for 2 years, on the board of the Hive Café for 3, and involved in many campaigns including Divest Concordia and SEIZE. Our team can launch the solidarity economy incubator, build a greenhouse at Loyola, reform the H&D plan, and so much more. But we can only do this with your support!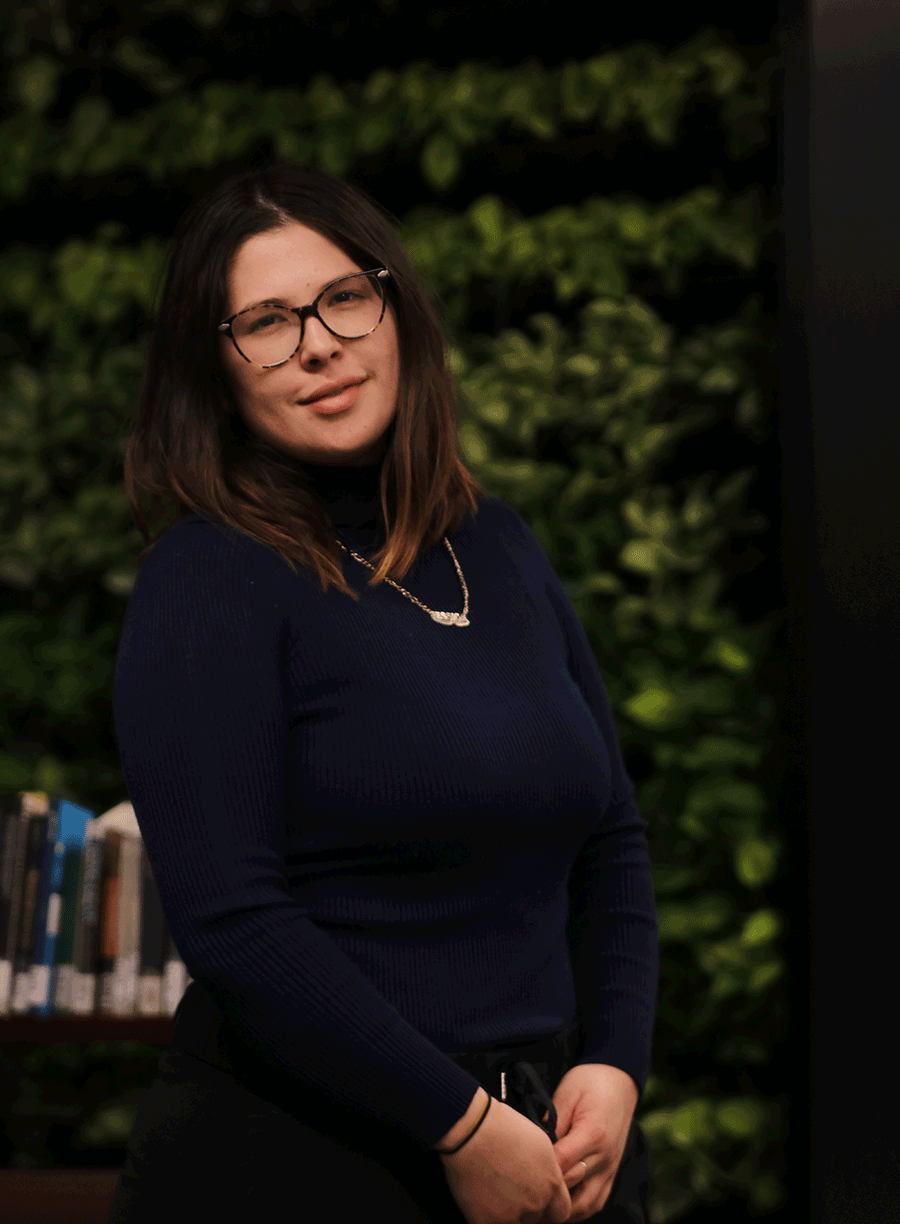 Jessica Avalos Salas
Academic & Advocacy Coordinator
My name is Jessica Avalos Salas, and I am running for Academic and Advocacy Coordinator, along with my amazing team "New Community". I want to deliver positive outcomes, support and create better opportunities for my peers. Vote "New Community" and let us show you the changes and the community model that Concordia represents.